Wearing Tango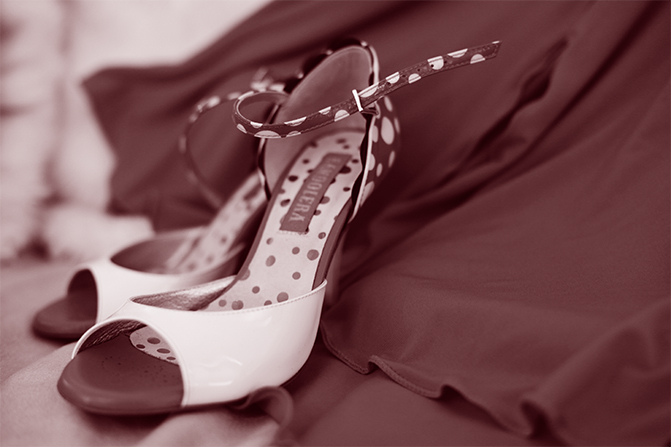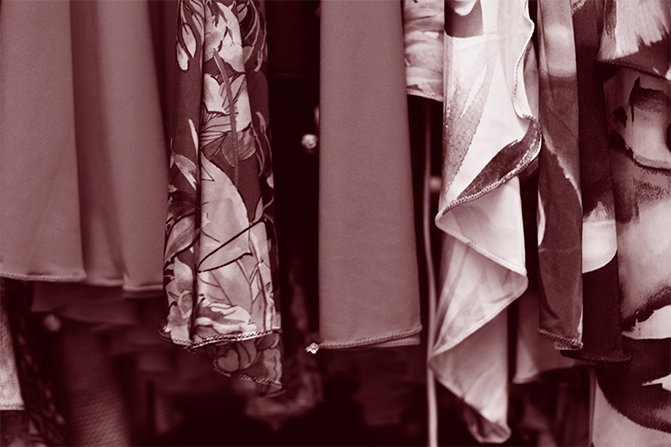 In the course of our extensive tango experience we have learned to appreciate the value of quality dancewear. Naturally aslo in regard to elegance and originality when it comes to milonga appearance. We would like to share our experience by offering an exclusive selection of tango shoes, fashion, jewelry and accessories.
Shoes
Bandolera Tango Shoes
Fashion
RossaSpina, NUDApassione, Rosa Danza, Milonga Brillante
Costume Jewelry and Accessories
bellamirella
Tango. A Present.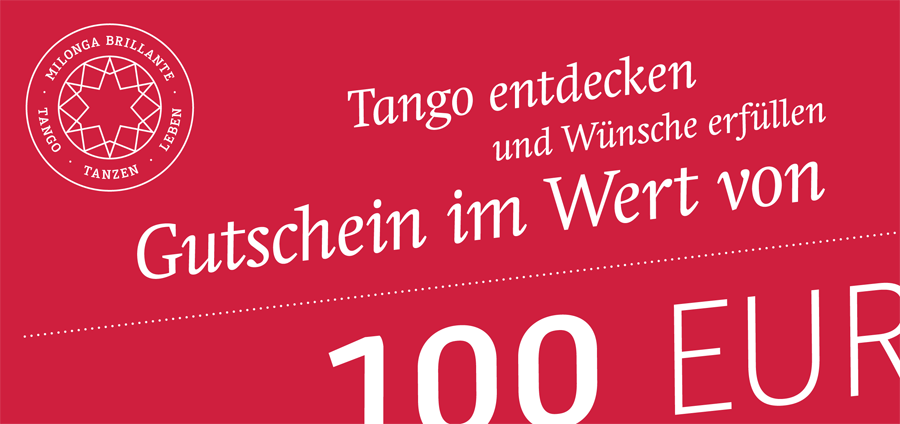 Treat someone to tango classes, shoes, jewelry and accessories in the form of our gift vouchers worth € 50,– or € 100,–.