Communication
without Words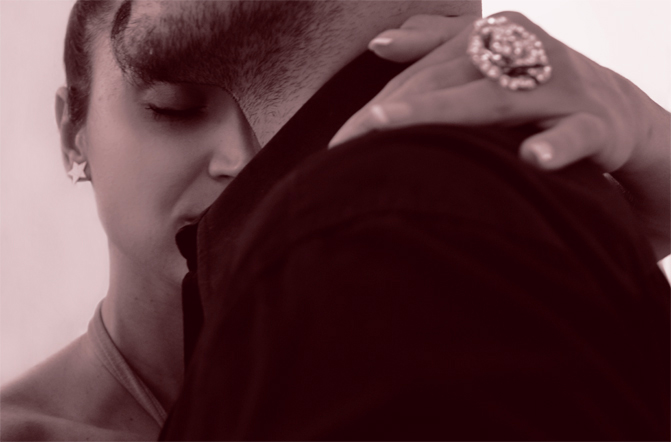 Tango transcends dancing and affects everyday life as it enriches with new energy and joy. It allows us to explore the musicality of our body and to communicate emotions and musical details in an embrace.
Tango does not demand special effects or acrobats. It is for people who embrace each other with music and narrate their lives without words. The actual challenge is not based on particular figures , but in clear and accurate communication. This is the secret we successively explore in our lessons each time. In this context we are exploring not only the limits in dancing, but also of our personality and learn to evolve, respectively.
With the understanding of the couple's communication everything becomes possible. This is the principle our Basic Courses build on. Subsequently everybody can pursue further education and different styles supported by a precise, technical basis.
The ultimate goal is to give and receive emotion in the context of a clear dance with regard to the other dancers and their movements.
Tango Argentino Classes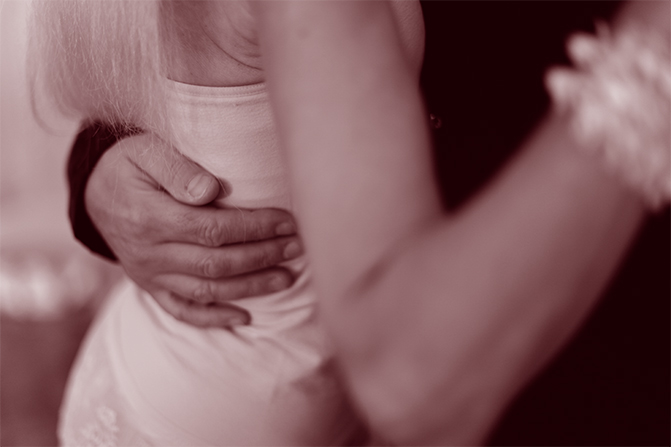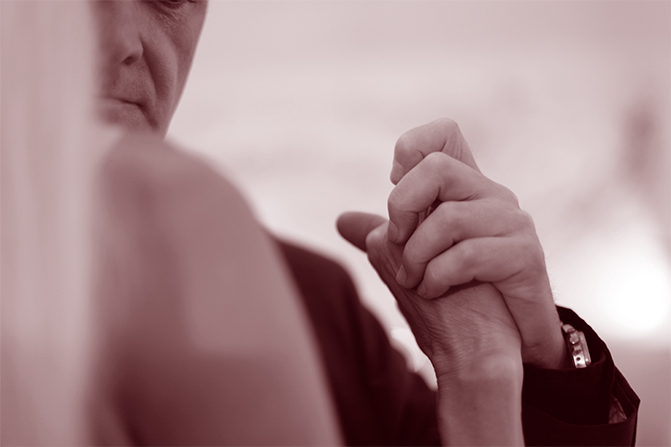 TANGO ARGENTINO with Lorenzo Bertolini and Edith Helal.
Tango is not only a dance, but a lifestyle.
If you are interested in Tango Argentino you can immerse in this world with us. At the moment we are happy to offer holidays with private Tango lessons as well as joint trips to milongas.
PRIVATE TANGO LESSONS
By appointment
Camino la punta 59
Icod de los Vinos